poetry and old-time music

In my poetry life, I write poems, give readings, teach writing classes and workshops, and encourage poetry everywhere. I have several books: Mytheria (Two Sylvias Press, 2017); The Cupboard Artist (Floating Bridge Press, 2012); Now (Bear Star Press 2007); and By A Thread (Van West & Company, 2000). And don't forget Exercises to Free the Tongue, art and poetry collaboration with Ellen Ziegler, featuring poems and archival photos about my grandparents' lives as ventriloquists on the vaudeville stage.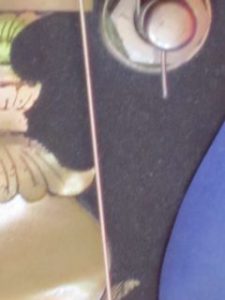 In my music life, I play old-time banjo, fiddle and guitar. I give banjo lessons, play for dances, concerts, and in living rooms, and love to get together with friends who play. My recordings are Instead of a Pony, and Goose and Gander.
news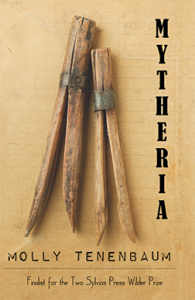 Oh wow, I have a new poetry book almost out! So honored that Two Sylvias Press has published Mytheria as a finalist for the 2016 Wilder Prize!