poetry and old-time music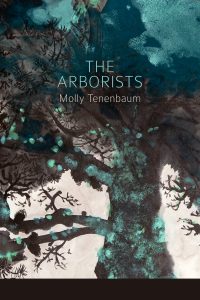 Poetry: Books, readings, teaching. Books include The Arborists  (MoonPath Press, February 2023); Mytheria (Two Sylvias Press, 2017); The Cupboard Artist (Floating Bridge Press, 2012); Now (Bear Star Press 2007); and By A Thread (Van West & Company, 2000). Also Exercises to Free the Tongue, art and poetry collaboration with Ellen Ziegler, featuring poems and archival photos about my grandparents' lives as ventriloquists on the vaudeville stage.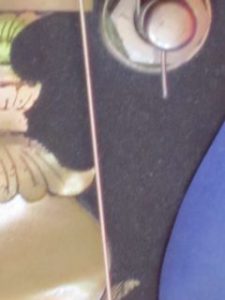 Music–old-time clawhammer banjo: Recordings, lessons, concerts, square dances. Recordings include Instead of a Pony, and Goose and Gander.
news