Click here to find out about old-time banjo lessons.
Bookings
Want to hire a banjo player? An old-time string band? Put on a square dance? Have old-time music at your wedding? Liven up a party with music? Contact me.
About my Recordings Want to own this fine music? Check out the store!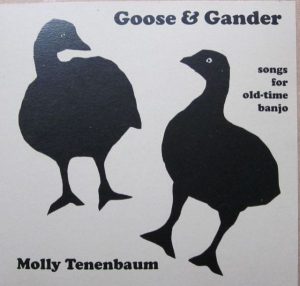 Goose and Gander: Songs for Old-time Banjo
Molly Tenenbaum: Banjo and vocals; Dan Tenenbaum: Guitar and vocals.
Read additional notes here.
Track List
Little Birdie
Old Kimball
Rocky Hill
Johnny Gordon
I Went Down to Raleigh
Golden Willow Tree
Old King Cole
New River Train
Doney Where You Been So Long
London Bridge
Childhood Song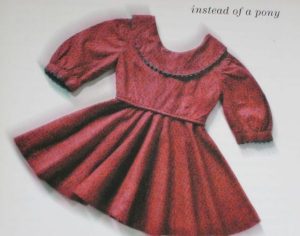 Instead of a Pony: Old-time Banjo Songs and Tunes.
With Rich Hartness, Cliff Perry, Dan Tenenbaum, and The Queen City Bulldogs.
Track List
You might also enjoy Mark Simos's Race the River Jordan: New old-time Style Fiddle Tunes, which features a lot of my banjo playing.
Track List