Banjo Lessons
Click here to for more about my teaching philosophy and method. Email me if you'd like to set up lessons. Lessons are online for now.
Bookings
Want to hire a banjo player? An old-time string band? Put on a square dance? Have old-time music at your wedding? Liven up a party with music? Contact me.
Buy recordings
Check out the store! Or download from Bandcamp
Videos
Check out my You Tube Channel!
Music Samples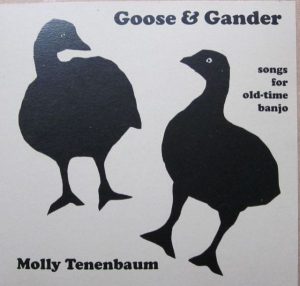 Goose and Gander: Songs for Old-time Banjo
Molly Tenenbaum: Banjo and vocals; Dan Tenenbaum: Guitar and vocals.
Read additional notes here.
Track List
Little Birdie
Old Kimball
Rocky Hill
Johnny Gordon
I Went Down to Raleigh
Golden Willow Tree
Old King Cole
New River Train
Doney Where You Been So Long
London Bridge
Childhood Song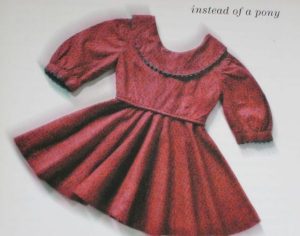 Instead of a Pony: Old-time Banjo Songs and Tunes.
With Rich Hartness, Cliff Perry, Dan Tenenbaum, and The Queen City Bulldogs.
Track List
You might also enjoy Mark Simos's Race the River Jordan: New old-time Style Fiddle Tunes, which features a lot of my banjo playing.
Track List